Choosing an affordable web design company for your business is easy. Simply look for the company that offers a low price for their services, and you are done. However, cheap service may or may not be your moneys worth. Expensive services do not also guarantee positive results all the time. Therefore, picking the one that offers high quality services is a better decision.


For business starters, spending huge amount of money may be a burden. Hiring a professional web designer can be expensive, especially if you do not know how to choose the right one for your company website. It is not always true that low investment results poor quality. Below are some useful tips on how to know if a web design company is economical but reliable, before you hire them.
Portfolio and services offered
Check the portfolio of that web design company and the kind of services they offer. Older companies may have some advantages in terms of experience, but they should also have innovated through the years. They should have the latest tools and a reliable hosting service. Investigate how many downtimes they have experienced and how long. Ask for their security precautions and know their backup plan in case there will be malicious attacks.
SEO capabilities
An efficient web design company is the one with an in-depth knowledge in SEO (Search Engine Optimization). And while social media and viral marketing are both effective in increasing web traffic, SEO is still very important in promoting your website. Once your business website is doing well in search engines, you can be sure of getting your targeted traffic. If the website of that company does not rank well, it is likely that it does not also possess high SEO capabilities.
Positive online reviews
Your business website is a key factor to increase your sales. Therefore, you should only get services from website development companies that have more positive reviews than the negative ones. But beware; you should learn how to identify authentic reviews. It is easy to pay someone to write a good review, and not all negative reviews are bad at all. Reviews with complete name and company are more convincing that those with nicknames only.
Customized websites
Every business website should be based on the needs of the clients and their web visitors. If the web design company cannot give you the website that you need, then go find another one. Do not wait for your customers to complain because of your slow website and cluttered with unnecessary pages and advertisements. Check also the choices of colors and font; they should be applicable to your product and service.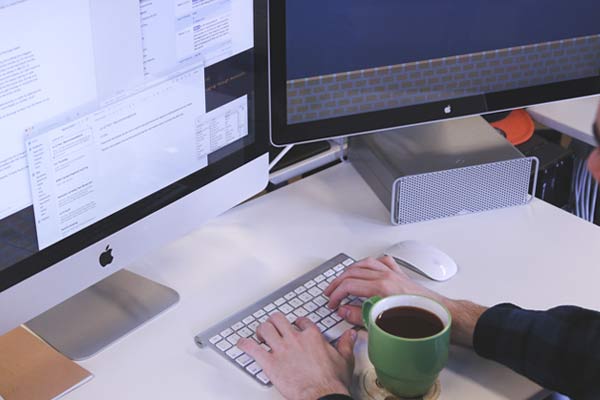 Dedicated customer service
Choose the one with a 24/7 service, and if possible, the one with a live chat option. A web development company that features the complete names and websites of their clients is a sign that they really have customers. Visit the websites of their clients and ask the owners on their feedback about the kind of customer service they are receiving from the company. Some unsatisfied clients also use social sites to voice out their complaints, so you should also be aware of them.
This article was brought to you exclusively by Prismic Reflections® Team.